What We Do
StellarCG partners' with organizations to grow their business and revenue with the strategic use of analytics, technology and industry expertise.We provide businesses with solutions in these areas :
Business Growth
Proven business growth and market strategies through 'tried and tested' marketing campaigns and engagement techniques
Reduce Costs & Improve Efficiency
Enhance business processes through streamlined workflows and boost profitability and employee retention
Innovations
Maintain market share and leadership through innovation in new technology like AI, blockchain, data analytics, machine learning and Internet of Things (IoT)
Product Development
Shari'ah-compliant product development, including fund management, investments and retail
Strategic advisory
Strategic advisory on new digital economy and financial disruption through blockchain-based innovations
We find ways to help you scale new heights.
Growing Your Business and Leading the Disruption in Your Market Cluster
PAST WORK
Consulting Experience across ASEAN and the GCC
Objective Assessment
Objective and independent assessment of current problems or issues. We will identify value and opportunities
Professional Evaluation
Professional evaluation of existing processes and tools available. We have helped a wide range of clients in both the private and public sectors locally as well as internationally in different sectors.
Innovate Like a Start-Up
Forget vague notions of creating an "innovative culture." Implement the methodologies, tools, and incentive structures guiding the world's largest organizations to reclaim your innovation prowess.
Responding to Change
Learn how successful enterprises have rethought everything from governance and financial management to systems architecture and organizational culture in the pursuit of radically improved performance.
Jumping to Solutions
Business intelligence processes such as data management and analytics define key intelligence information that fill gaps, seek answers to questions and provide critical advantages to organizations that use them.
Find Your True North
It's not about the big strategy or the big idea. It's about people throughout the entire organization coming together each day and trying to figure out, "How can we do today better than yesterday?"

Need Help?
Contact our customer support team if you have any further questions. We are heare to help you out
Belief and Rule Compliance
Key Features
Covers the economic behaviors of Muslims and non-Muslims
Indicates when, and if, economic behavior confirms/opposes rational self-interest assumptions
Links rule compliance with risk sharing concepts in Islamic Finance
Applies game theory to understand behavioral rules compliance regarding Islamic Finance laws
Explores behavioral implications for creating and marketing new financial products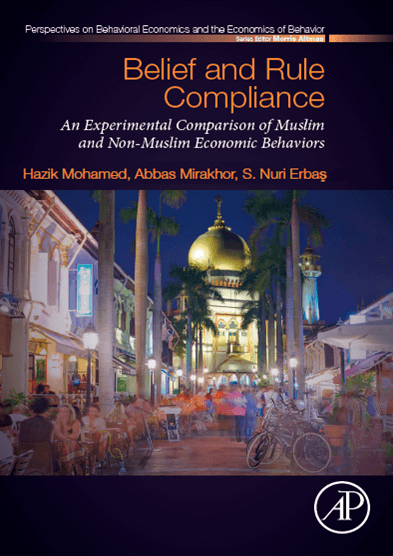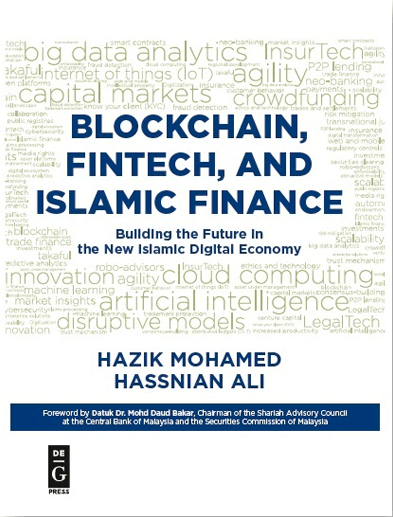 Blockchain, Fintech, and Islamic Finance
Key Features
The authors explain concepts in fintech and blockchain technology and follows through with their applications, challenges and evolving nature.
The book provides insights into the disruptive technology which can also enhance prescribed Islamic behaviors in modern economic transactions.
Case studies highlight how to cope with modern transactional behavior with the advent of global online/mobile markets, shorter attention spans, and impersonal trade exchange.
Beyond Fintech
Key Features
A practical book which explains concepts and follows through on applications, in the disruptive technologies for fintech, including the fusion of AI, big data, blockchain and IoT.
Provide insights into technology applications which will enable and enhance modern economic transactions according to Islamic values of accountability, trust, transparency, duty and justice
Relevant use cases such as asset and portfolio management, digitalized capital market system, enhanced insurance claims processing, advanced manufacturing and Factory of the Future, fully traceable supply chain system, modernizing social finance, etc.